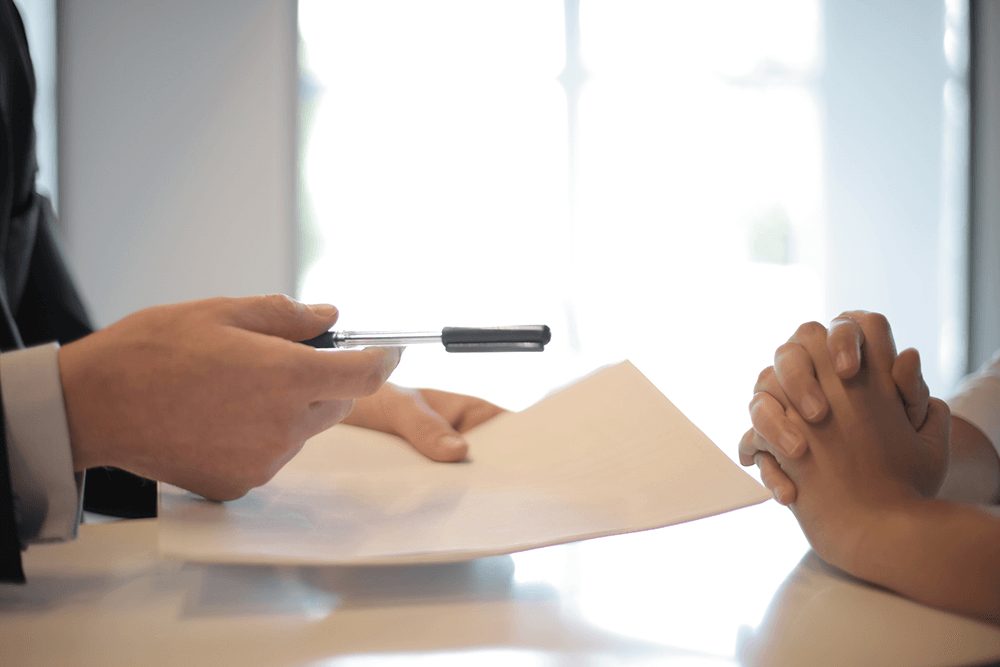 You can take out insurance with our mediation, so you don't have to deal with administration and your cargo will be safe.
We work with several customs agencies so your product can reach its destination sooner, not to mention the fact that the administrative burden is also taken off your shoulders.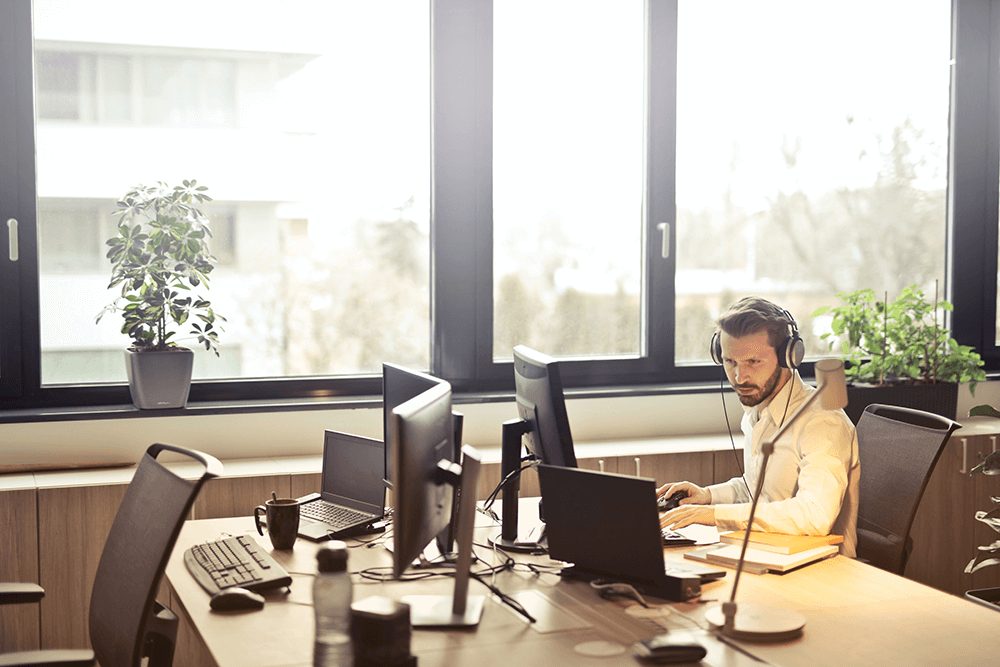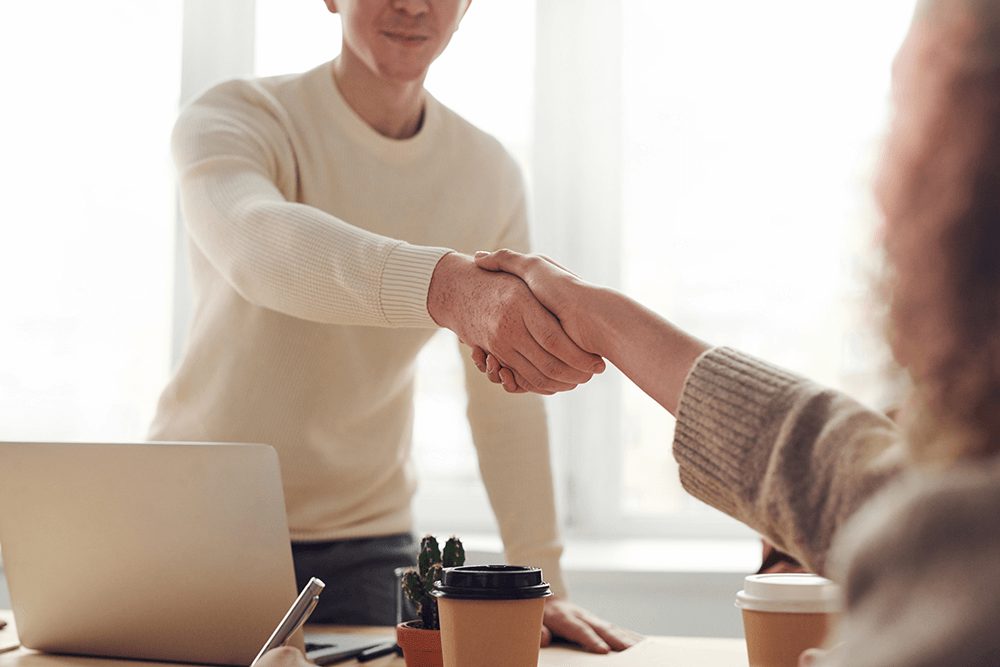 We help you with what we can. We make it a priority to keep our customers informed about our processes, because we believe that ongoing communication is important in order to be a reliable and predictable partner for you.
Special freight forwarding
If your cargo is oversized or you have other special requirements, please contact us. With 25 years of experience, we can handle even the most specialized requirements.