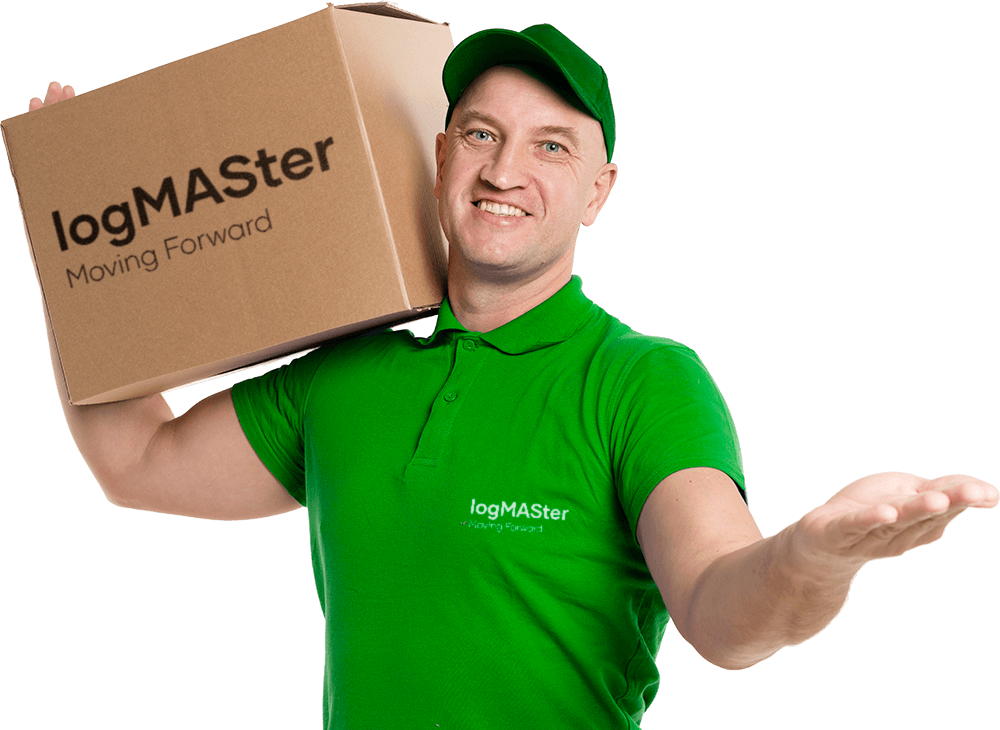 Your best partner in Hungary
for Seafreight, Airfreight, Warehousing & Distribution. We are specialized for LTL, groupage and FTL road forwarding within the European Union. Since 1996 logMASter has been a traditional logistic service provider for our partners and customers, an associated member of FIATA, member of ÖBB (Austrian Railways), MASPED Group and X2 Elite Network. If you need any kind off assistance for your shipment to or from Hungary just contact our Sales Team.
We move forward every day!
We have been working in Hungary for 28 years to help our customers with their transport and logistics needs.
Today, our services include air-sea-rail and road groupage freight forwarding, FTL (full truckload) and LTL (less-than-truckload) transportation around the world, as well as all domestic services from B2C small parcels to project cargo.
Our total warehouse capacity is 200,000 square metres near Budapest.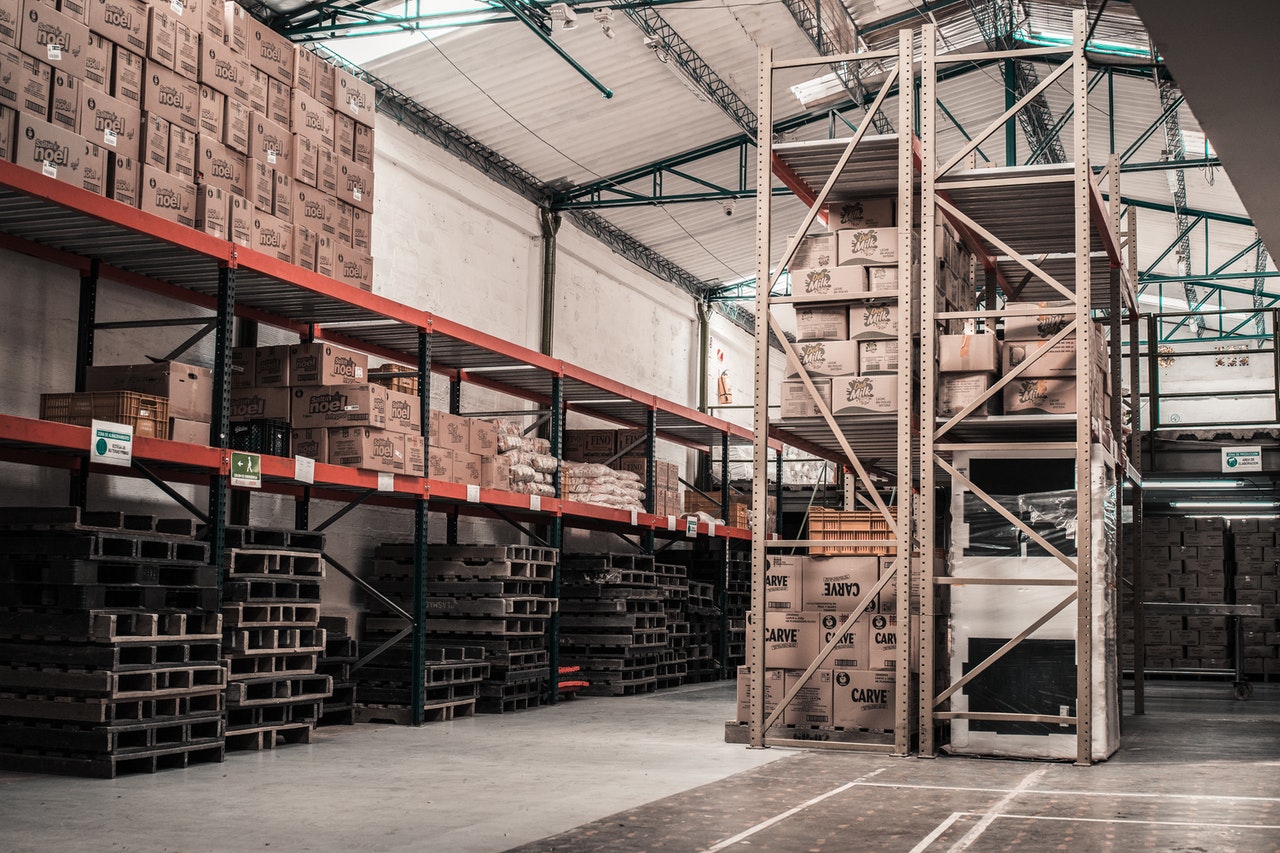 Our services
air-sea-rail and road groupage freight forwarding, FTL(full load) and LTL(part load) transport around the world.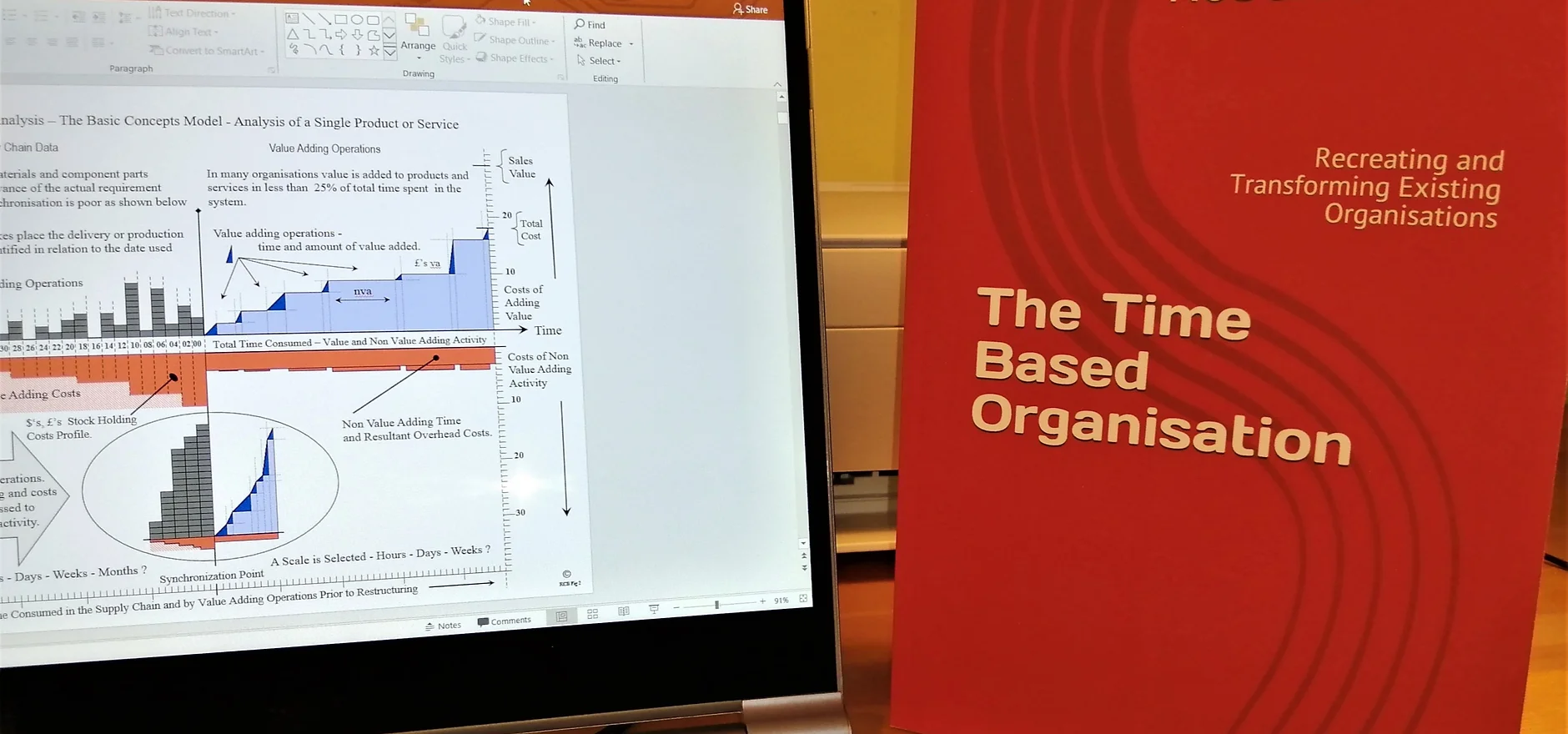 International freight
The time-based method of calculating the company's added value shows how this can waste the resources of the manufacturer, the supplier and the customer.
Read more »