Whether you need short or long-term storage, we manage flexibly our customers' needs. Our warehouse is located close to the motorway with easy access.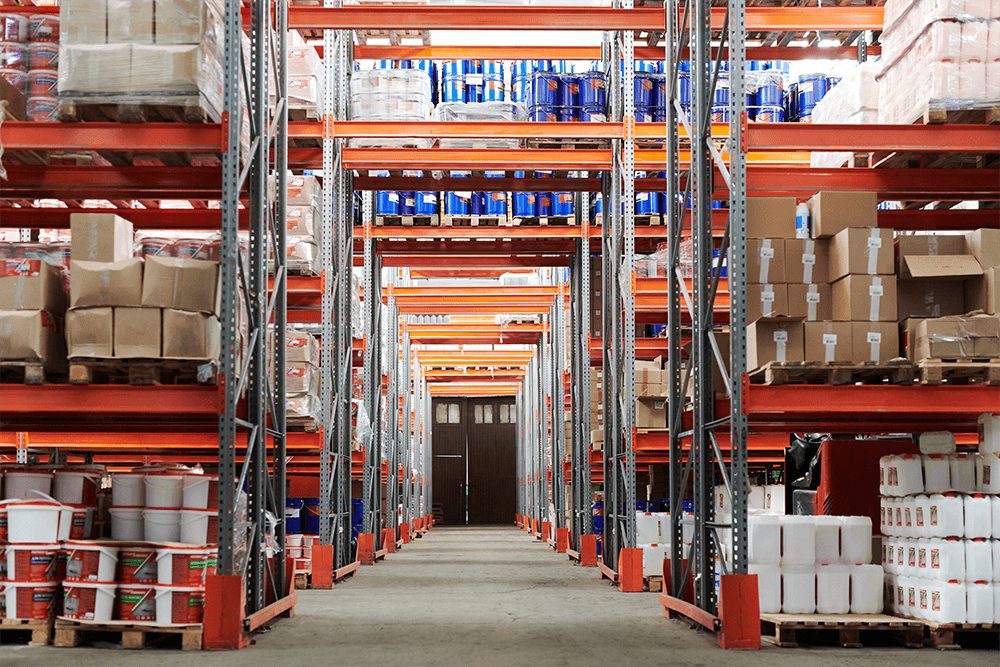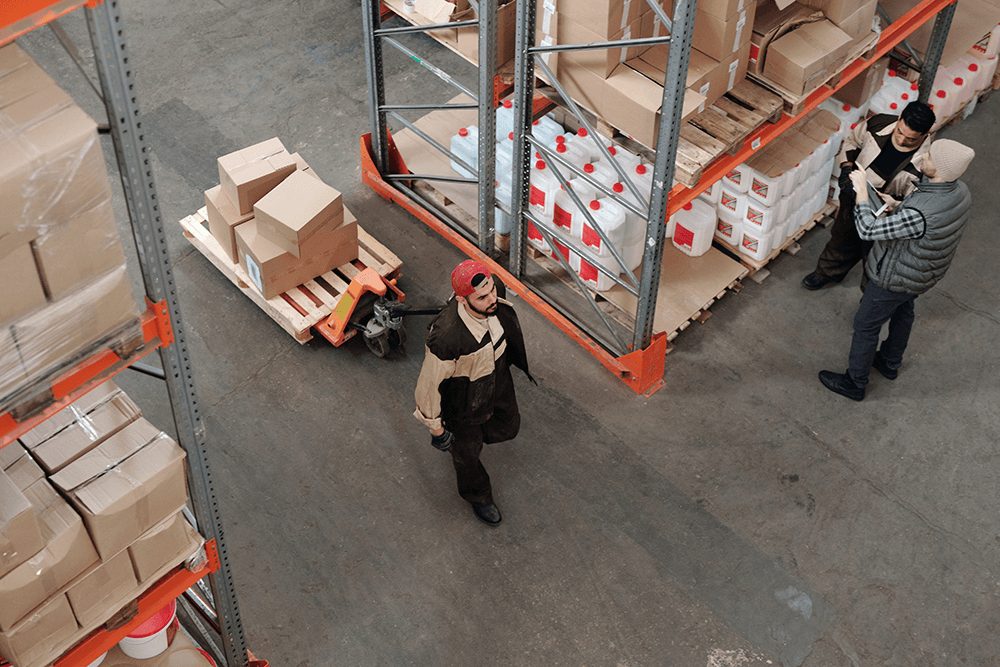 Our domestic distribution service includes professional storage and door-to-door delivery of shipments received in our warehouse from import and export.
Fulfillment means in outsourced logistics when a customer (wholesale, retail, webshop trader or producer) entrusts an external logistics service provider for warehousing, packaging, labeling, picking, shipment building and delivering products to their B2B or B2C destination.
In our case, this can be extended with additional extra services, since as an international and domestic freight forwarder we also carry out the full import or export or distribution of the product: our expertise cover road, rail, air or sea transport, insurance, customs clearance and advisory.