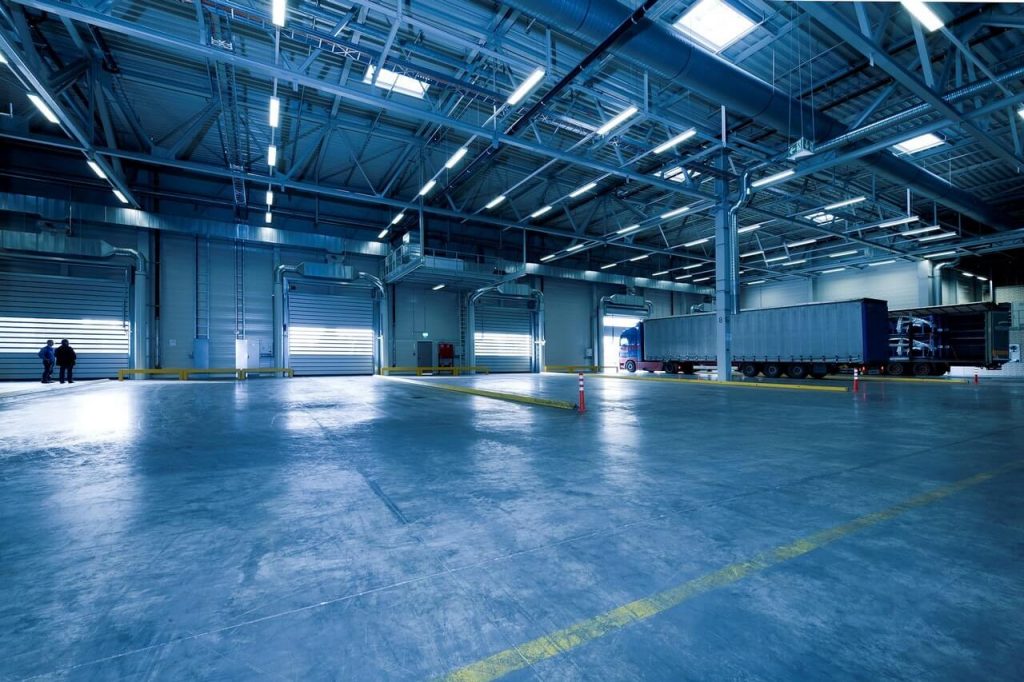 With our trans-European groupage network, we offer flexible import – export transport at competitive prices and on time, with full customs service.
You can store your product in our warehouse and from there we will arrange delivery to your customer, all of this, of course, with our tracked inventory service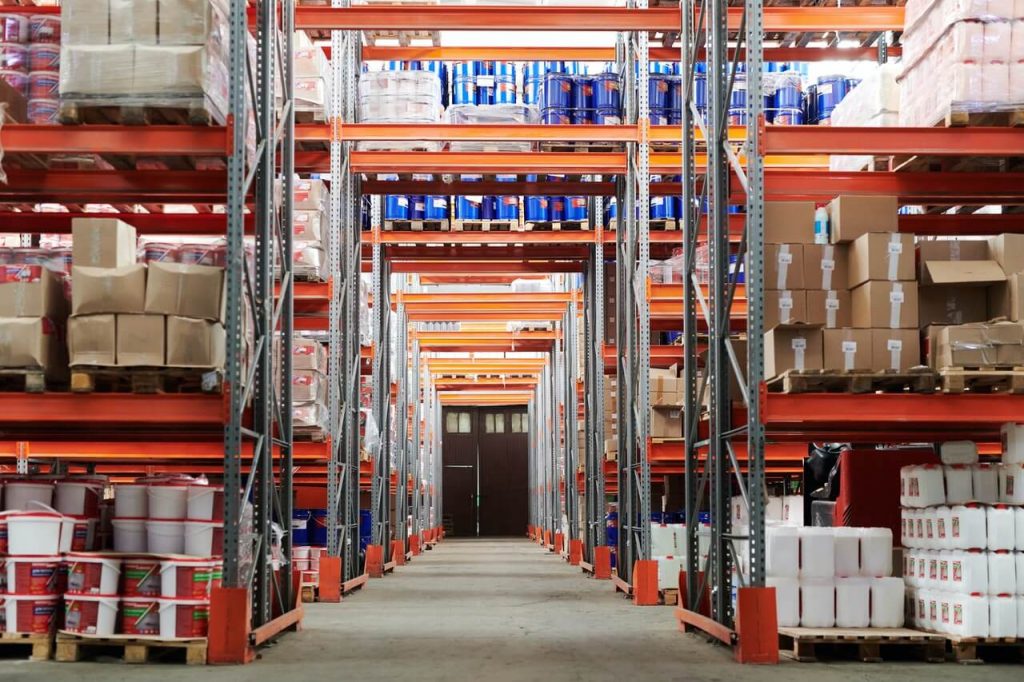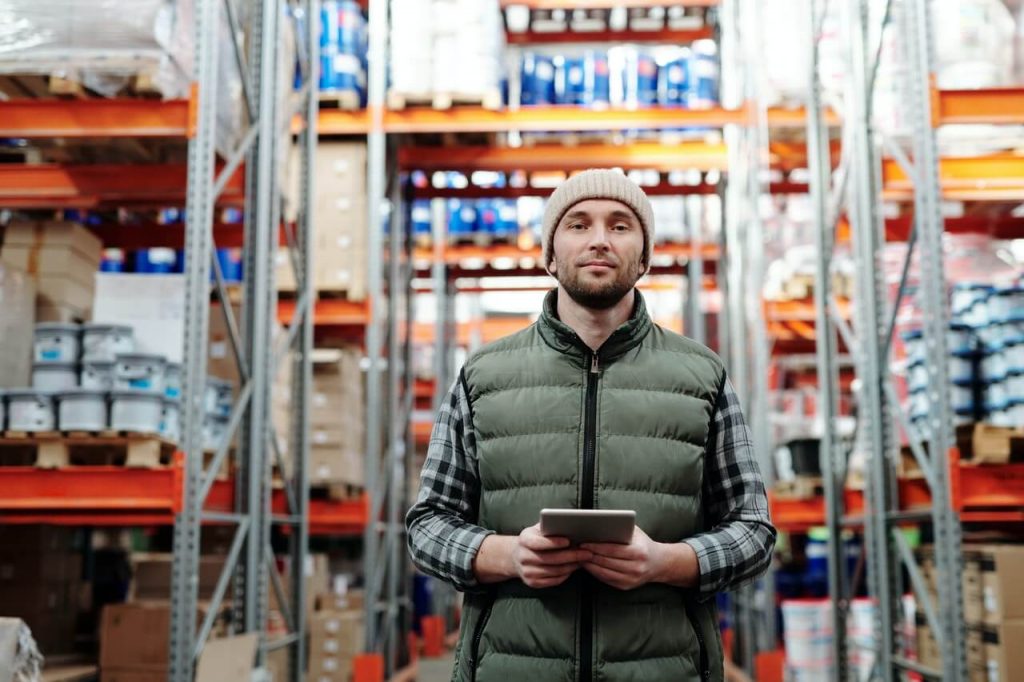 Our warehouse is located close to the motorway with easy access. We assist our customers in manual and mechanical loading, order picking and groupage handling.
You can take out insurance with our mediation, so you don't have to deal with the administration, and we can also provide professional advice.