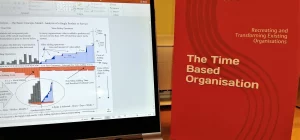 /
The time-based method of calculating the company's added value shows how this can waste the resources of the manufacturer, the supplier and the customer.
Read more »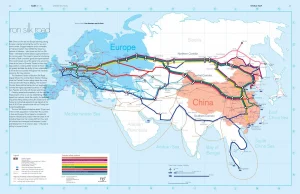 /
LogMASter brings express cargo from China with daily departures – cheaper than air transport, much faster than traditional sea route and now with special warehouse services.
Read more »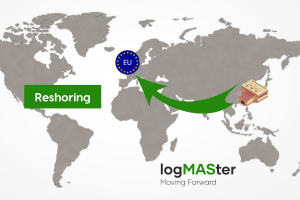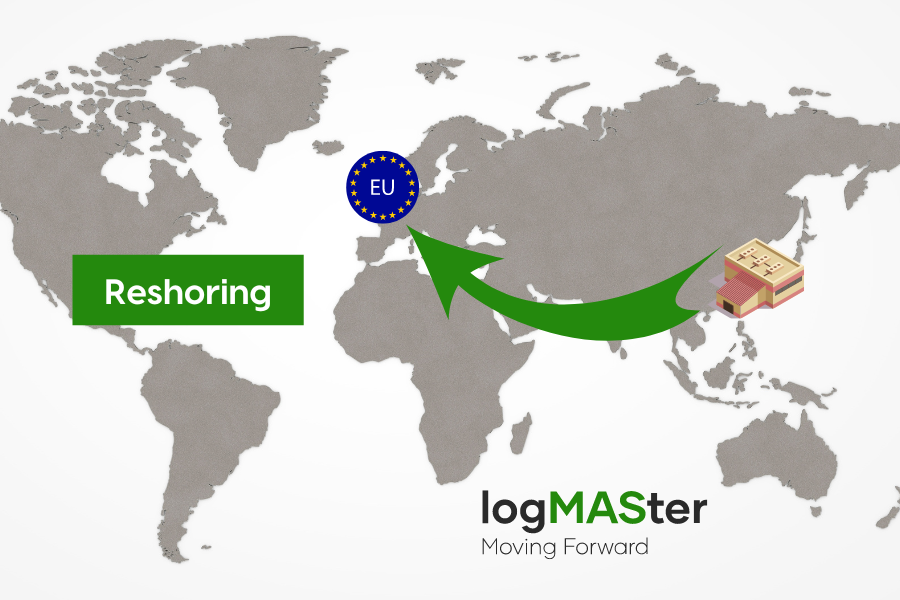 /
More and more European companies are bringing back production to Europe that was previously outsourced to Asian countries.
Read more »