Tag:
physical distribution in Hungary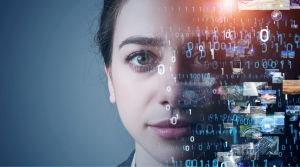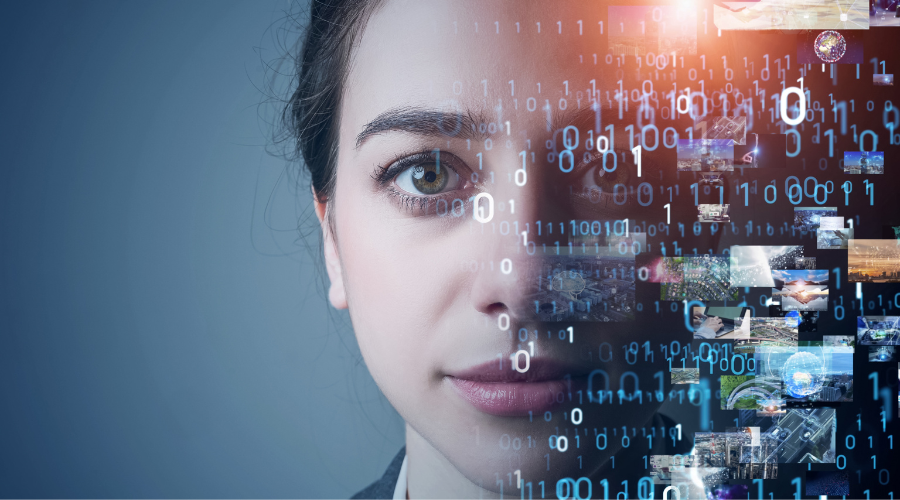 /
End of 2022 artificial intelligence reached a new level in everyday use with the release of ChatGPT from the American OpenAI.
LogMASter also took a step!
Read more »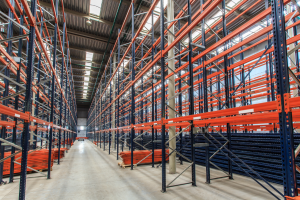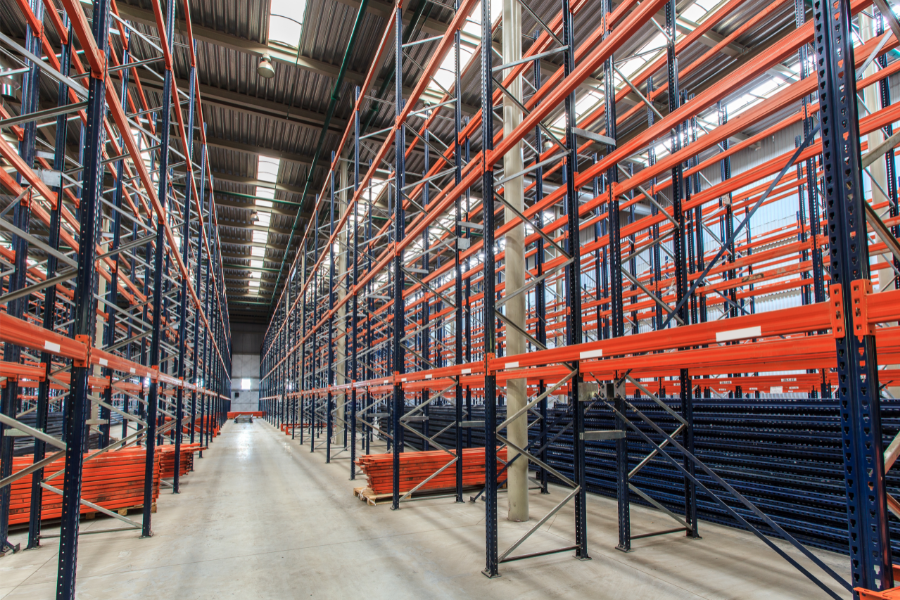 /
In 2Q2023 logMASter is going to extend temporary storage capacities on a 'pay as you use' basis.
Read more »